Proudly Serving the Following Areas and More
Crestline Heights AL
Crestline Hts AL
Homewood AL
Mountain Brk AL
Mountain Brook AL
Hoover AL
Vestavia AL
Vestavia Hills AL
Vestavia Hls AL
Bluff Park AL
Cahaba Heights AL
Cahaba Hts AL
Irondale AL
Meadowbrook AL
Floor Coverings International is Your Premier Flooring Store in Birmingham, Alabama.
We are offering consultations by phone as well as virtual consultations for your flooring plans and projects. Give us a call or book online for a FREE consultation.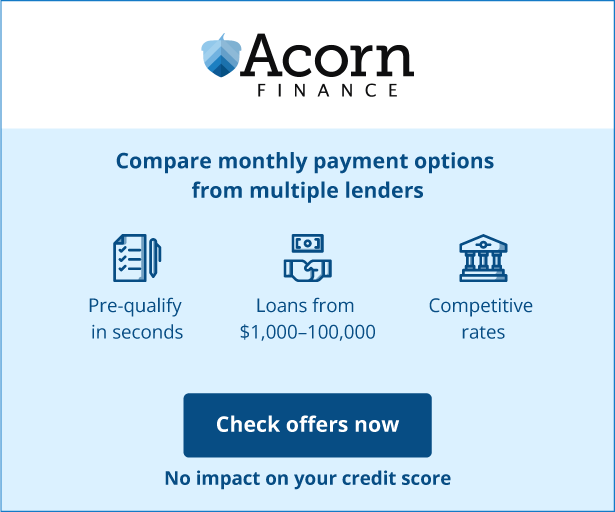 Welcome to Floor Coverings International Birmingham! We are the premier flooring company
serving the Birmingham area. We provide high-quality design and installation services and carry the latest flooring products including hardwood, carpet, stone, and tile flooring! Take the guesswork out of getting new floors and schedule your free estimate in-home consultation today!
Unique On-Site Sanding and Finishing
A service we provide that is unique to our company in Birmingham is our on-site sanding and finishing. This one of a kind service provides you with more finishing options and personal attention to detail that can't be matched!
What's Great About Our Process
Our in-home consultation provides our customers with the opportunity to see our latest flooring products under the lights of their own home. Rather than trying to guess what different flooring looks like, you'll be able to get a sneak peek into the future of your floors!
Our design experts can come to you with in-depth knowledge of flooring and experience that can't be beaten. They can help with changing the look and feel of your space or mixing and matching with new furniture options.
Our Selection
We offer a wide range of carpet flooring, hardwood flooring, vinyl flooring, laminate flooring, and many more options! Not only do we offer a diverse catalog, but our prices are also budget-friendly! Our prices are competitive and factory-direct, so you know you're getting the best deal on the market. Diverse catalog, low prices, and high-quality flooring, what's not to love?
When you approve our project estimate, our local flooring store will coordinate every detail of your installation — from ordering materials to scheduling contractors. With installation, we treat your home as if it were our own. That means we ensure the proper cleaning of the flooring area, moving of furniture as needed to complete the project with careful attention to detail.
Book a Free Appointment
Contact Floor Coverings International Birmingham today for your free design consultation with no obligation on your next flooring project!
Owned by: Austin Clevenger