Floor Coverings International® Makes Shopping for Your New Flooring Easy in Birmingham, AL
Floor Coverings International® carries a full assortment of flooring. No matter what you are looking for, we have options that will fit the purpose of the room, your lifestyle and price-point. Contact us today to learn more.
Floor Coverings International is Your Premier Flooring Store in Birmingham, Alabama.
Floor Coverings International Birmingham is open and operating!
Floor Coverings International is the flooring store that comes to you! We can bring hundreds of samples to you using our mobile showroom and our entire business model exceeds the safety standards recommended for Covid-19.
During this uncertain time, avoid big box stores and stay safe in the comfort of your home. We are committed to your health and safety and are taking every precaution as we continue to bring the flooring store experience to you when you need it most.
We are offering consultations by phone as well as virtual consultations for your flooring plans and projects. Give us a call or book online for a FREE consultation.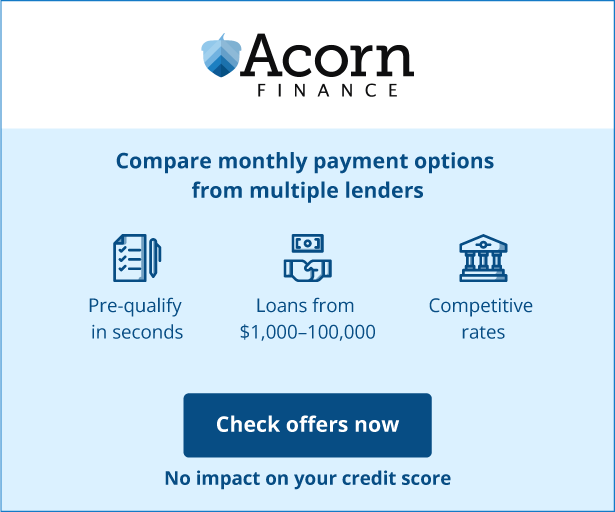 Welcome to Floor Coverings International Birmingham! We are the premier flooring company
serving the Birmingham area. We provide high-quality design and installation services and carry the latest flooring products including hardwood, carpet, stone, and tile flooring! Take the guesswork out of getting new floors and schedule your free estimate in-home consultation today!
Unique On-Site Sanding and Finishing
A service we provide that is unique to our company in Birmingham is our on-site sanding and finishing. This one of a kind service provides you with more finishing options and personal attention to detail that can't be matched!
What's Great About Our Process
Our in-home consultation provides our customers with the opportunity to see our latest flooring products under the lights of their own home. Rather than trying to guess what different flooring looks like, you'll be able to get a sneak peek into the future of your floors!
Our design experts can come to you with in-depth knowledge of flooring and experience that can't be beaten. They can help with changing the look and feel of your space or mixing and matching with new furniture options.
Our Selection
We offer a wide range of carpet flooring, hardwood flooring, vinyl flooring, laminate flooring, and many more options! Not only do we offer a diverse catalog, but our prices are also budget-friendly! Our prices are competitive and factory-direct, so you know you're getting the best deal on the market. Diverse catalog, low prices, and high-quality flooring, what's not to love?
When you approve our project estimate, our local flooring store will coordinate every detail of your installation — from ordering materials to scheduling contractors. With installation, we treat your home as if it were our own. That means we ensure the proper cleaning of the flooring area, moving of furniture as needed to complete the project with careful attention to detail.
Book a Free Appointment
Contact Floor Coverings International Birmingham today for your free design consultation with no obligation on your next flooring project!
Owned by: Austin Clevenger
Take a Look at What Your Neighbors are Saying About Us
At Floor Coverings International® your experience and satisfaction is our top priority. You can trust us to do an outstanding job on your flooring project.
Get inspired
We have the best customer service rating for the industry and strive to build trust from our first interaction with you. Our Design Associates work with you to ensure you have all the facts about the product you choose and the details for your flooring installation. Floor Coverings International® goes the extra mile in customer service, by returning to your property after installation to inspect and make sure your new floor is impeccable.
Shop For And Purchase Your New Floor Conveniently From Your Home
Floor Coverings International® is the only flooring company that brings the showroom to you.
Request A Complimentary Consultation
Schedule your complimentary consultation with our team for a time that fits into your schedule.
In-Home Mobile Flooring Showroom®
Our Design Associates meet with you in the convenience of your own home and review the details of your flooring project.
Flooring Installation
We have factory-trained professional flooring experts who install your new flooring.
Post Installation Follow-up
We return to your property to evaluate the performance of your floor as part of our follow-up process.
Buy with Confidence
At Floor Coverings International®, we have strong partnerships with the manufacturers of the floor coverings we carry. These relationships enable us to speak to the product quality and durability and ensure you make the most informed decision.
Together We Are Floor Coverings International®
Floors for Every Lifestyle
Whether it's luxury carpeting for the master bedroom or economical vinyl for the laundry room, we have what you need.
Floor Coverings Designed with Purpose
We have the best flooring options to fit the unique purpose of each room in your home.
Design Inspiration
With so many flooring choices it's difficult to know where to begin. We have an excellent inspiration gallery where you can begin your shopping experience, gather ideas and be creative.
We Have Your Style in Mind
Our inventory and assortment allow Floor Coverings International® to meet your needs and your style. We have options that match your lifestyle, personal design and price-point.
Let Us Come to You
No other flooring company has the customer satisfaction ratings that we do! We are proud to bring the shopping experience to your door with our Mobile Flooring Showroom®. At Floor Coverings International®, our process creates customers for life.